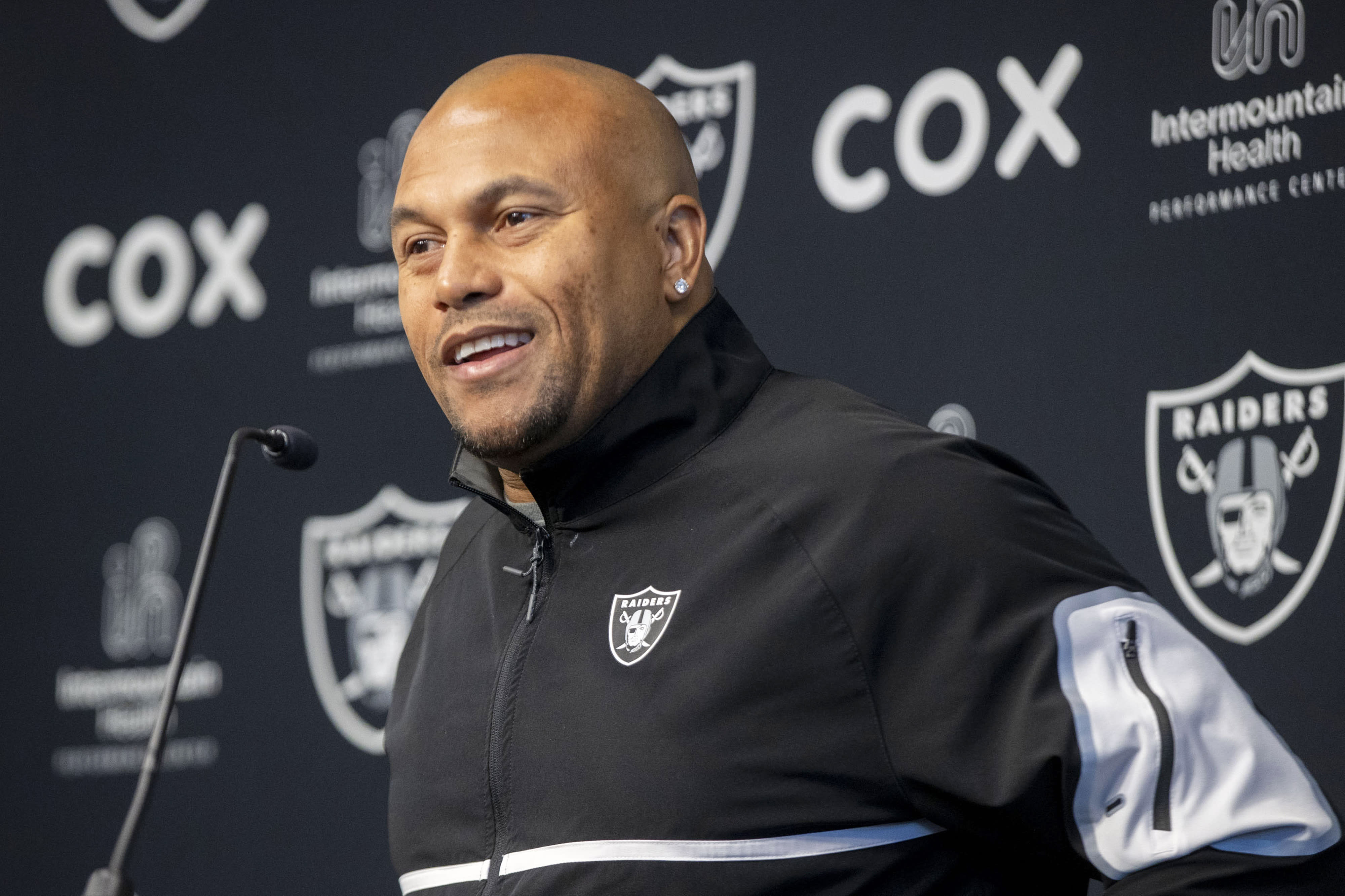 Coming off their blowout win over the Giants on Sunday, the Raiders returned to work Wednesday at their Henderson headquarters. Interim coach Antonio Pierce immediately picked up on something as the players arrived after two days off.
The Raiders weren't satisfied with blowing out the Giants, 30-6. They want to build on it.
"They want more," Pierce said of his team's mindset.
And that is in line with his mindset, too.
"I want more," Pierce said.
The key to making that happen, Pierce said, is the Raiders bottling what transpired Sunday and carrying it over this week as they prepare for the Jets on "Sunday Night Football."
"A winning stamina mentality," is how Pierce described it. "That's in walk-throughs, meetings, practices. The same focus those guys had on Sunday, carry that over to a full work week. That comes with the leaders."
This is a developing story. Check back for updates.
Contact Vincent Bonsignore at vbonsignore@reviewjournal.com. Follow @VinnyBonsignore on X.
Original News Source Link – LVRJ

Digital Marketing Experts Check out digital marketing experts at KingdomX.com